About me
An 18 year career in the professional golf industry complimented by 7 years of working in the local area as an Estate Agent has taught me that transparency and honesty are key to a successful client and agent relationship.
Find out more
Book a FREE Property Consultation with Chris Haigh
.
Why choose Chris Haigh?
Selling a property can be an exciting, nervous and exhilarating experience. Whichever way it goes, I'm on hand to help you every step of the way.

I'll visit you in your property, free of charge, advise you on the best way to market your home to get the best price and help with the correct asking price, based on your own personal circumstances.

After that, I'll prepare the details and photos and add your property on Rightmove & Zoopla as well as tap into my mailing list of buyers to help you to secure a buyer at the best price possible. I'll help you with booking viewings, negotiating offers to maximise your price and, as you'd expect from a personal estate agent, we'll help with seeing the sale all the way through, to the day you hand over the keys.

We sell all types of property, and because I'm powered by eXp UK, I don't have to worry about the technology or property portals, allowing me to concentrate on what I do best, which is to sell houses.
Read my testimonials
After driving for 5 hrs, Chris Haigh drove me to the property, showed me around then he drove me around the area to show me the shops, It was the first time that I have been in the area. Chris kept me informed over the phone. Chris even rang me because the seller wanted to know if I would like the washing machine and cooker, I thought that was great. Chris was always happy to deal with what ever I asked of him.

We met Chris initially during one of probably 30+ viewings of different properties around the East Devon area with various agents. Immediately he stood out from the other local agents, in his genuine interest in us, our situation and what we were looking for. He actively listened to our thoughts, provided welcome guidance and was really considerate to our situation (trying to buy whilst 8 months pregnant and with 18 month old in tow)! He kept us updated, helped organise multiple viewings and it genuinely felt like he had our interests at heart.

Chris Haigh introduced us to the house and saw us through the purchasing. Recommended local suppliers and essentially saw us right through the purchase.
Latest Properties.
£500,000 – 4 Bedrooms 4 Bathrooms
£600,000 – 5 Bedrooms 5 Bathrooms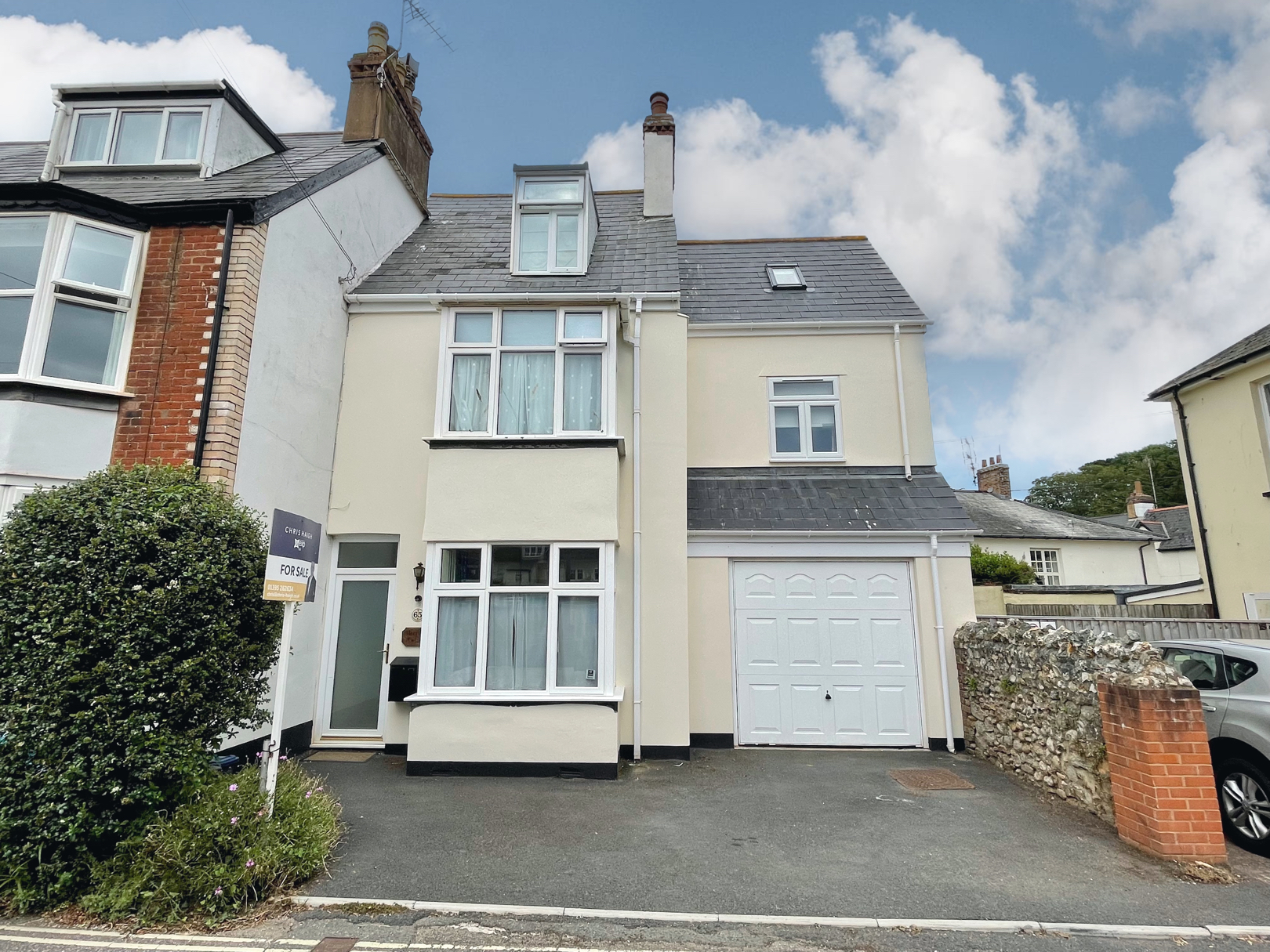 £595,000 – 5 Bedrooms 5 Bathrooms